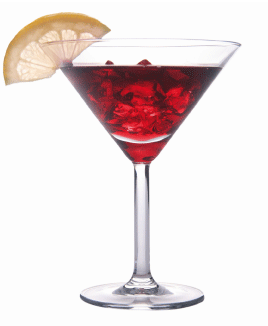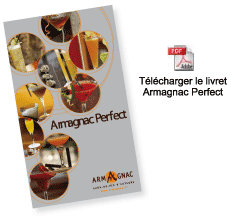 Crédit photo : Photo Michel Carossio
Collection BNIArmagnac
Discover a modern and trendy evolution of the Armagnac eau-de-vie, but also new recipes of cocktails imagined by prestigious bartenders from palaces, to be served with dishes concocted by their Chefs.
A selection of cocktails to be sipped from cocktail hour until dessert. This, thanks to an open-mindedness and a new vision of Armagnac producers and of the National Interprofessional Office of Armagnac (BNIA).